Right Care
at the Right Time
Northeast Georgia Health System is here to help you find the best care options to meet your needs within your timeframe.
Find a Doctor.
Search by specialty, condition or provider name: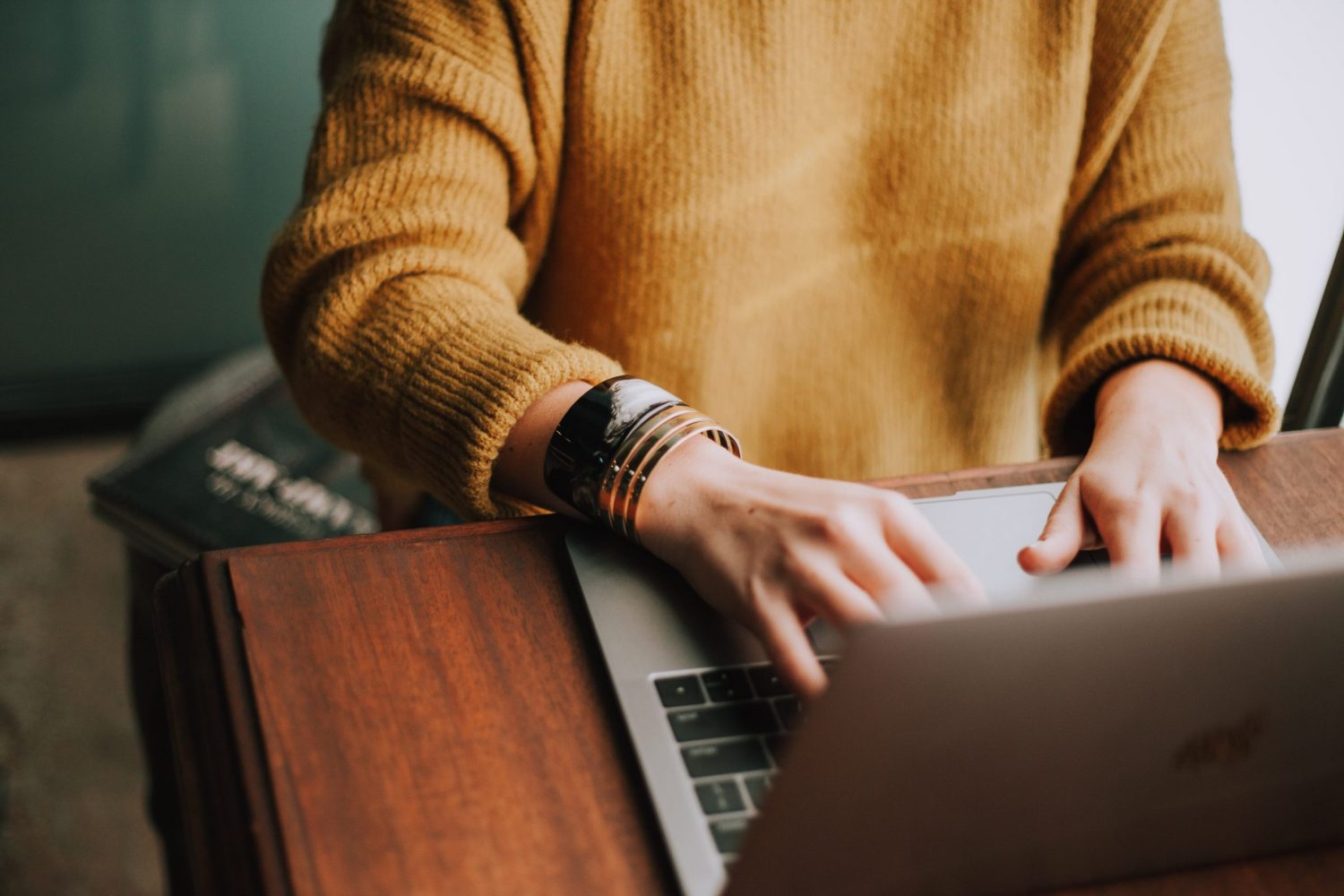 Visit Virtually.
See your doctor and get care from anywhere.
Get MyChart.
MyChart is an easy, secure and convenient way to manage your health care.
Welcome to Northeast Georgia Health System
Northeast Georgia Health System (NGHS) is a not-for-profit community health system dedicated to improving the health and quality of life of the people of Northeast Georgia.
Through the services of a medical staff of more than 800 physicians, the residents of Northeast Georgia enjoy access to the state's finest and most comprehensive medical services.
It is our mission to improve the health of our community in all we do.