Find a Doctor
Search by specialty, condition or provider name:
Save Your Spot
at Urgent Care
Save your spot at Urgent Care and walk right in when it's time for your check-up.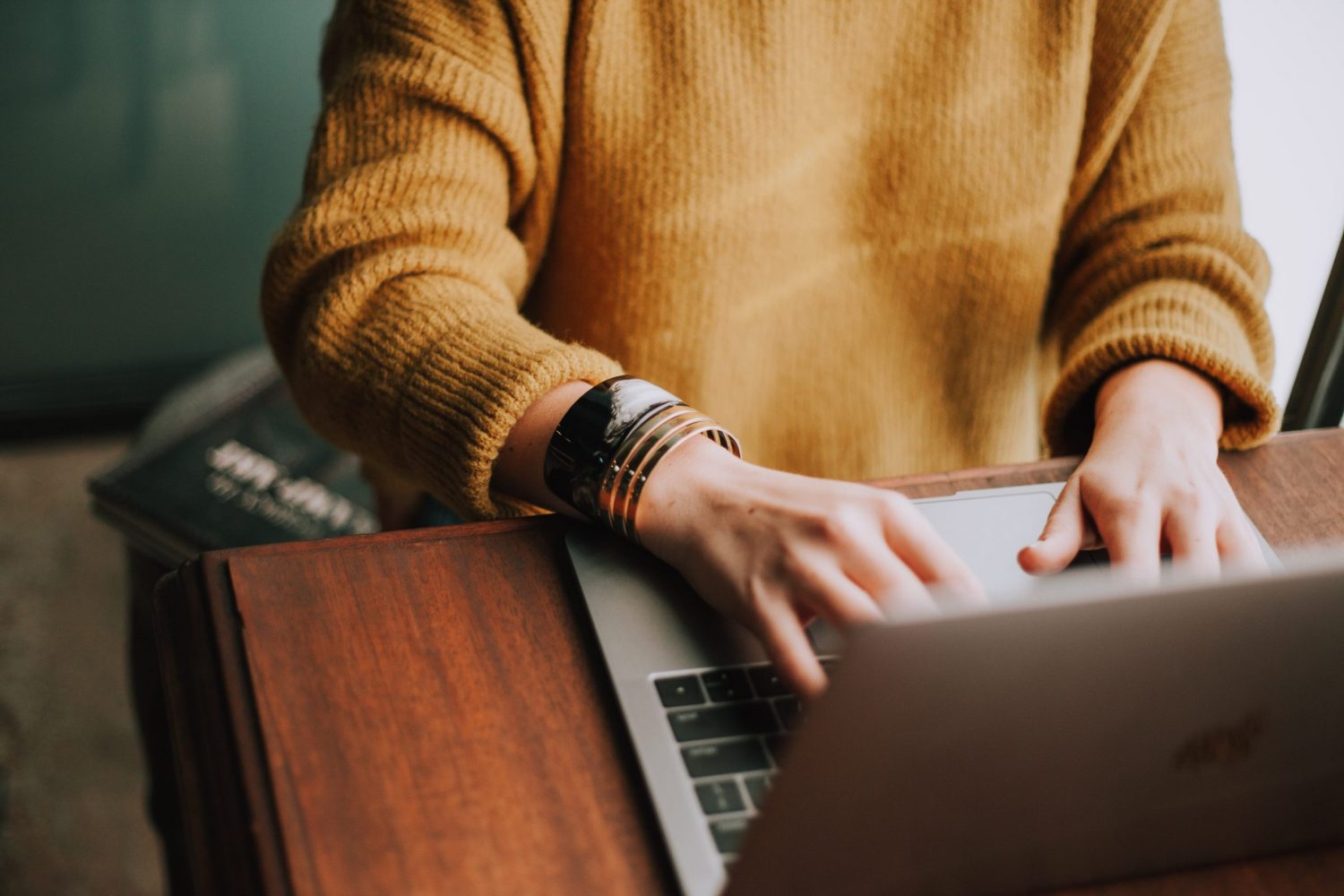 Video Visit
from Anywhere
Video Visits enable you to see your doctor from the comfort of your home or on the go.
About Northeast Georgia Health System
Northeast Georgia Health System (NGHS) is a not-for-profit community health system dedicated to improving the health and quality of life of the people of Northeast Georgia.
Through the services of a medical staff of more than 800 physicians, the residents of Northeast Georgia enjoy access to the state's finest and most comprehensive medical services.
It is our mission to improve the health of our community in all we do.